Interview Prep Coaching Session
00017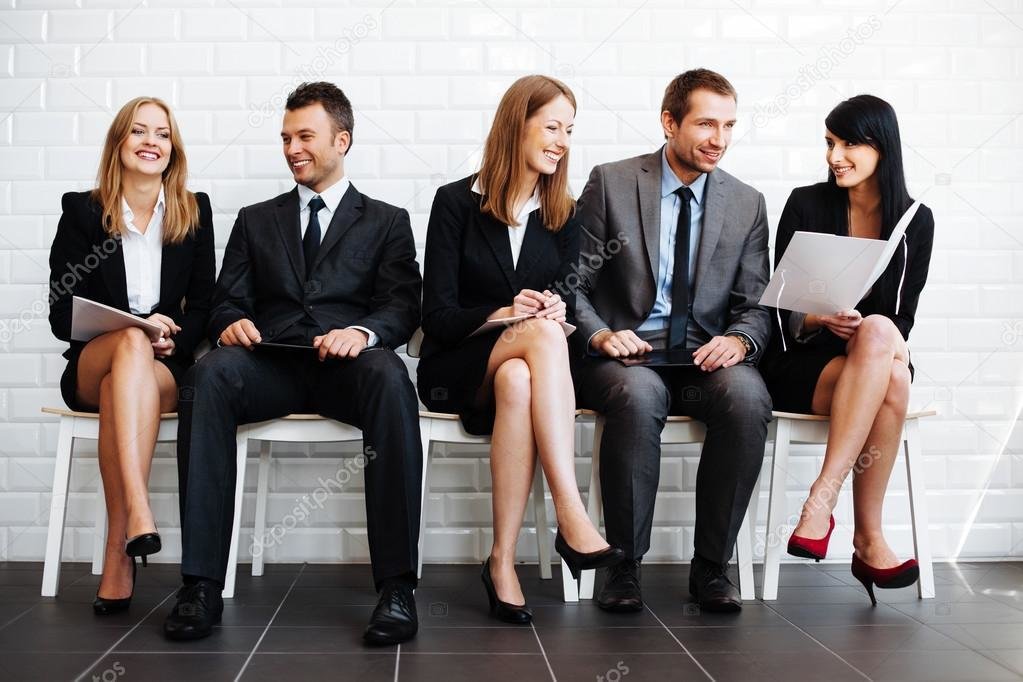 Want to stand out from the crowd, be
memorable, and secure your position at
your dream carrier?
Whether you're a pilot, flight attendant, or mechanic; our team has the industry recognition, years of experience and expertise to ensure you secure your career position.
This in person coaching session takes place at our Miami training center where you will work one on one with our team.
COACHING SESSION BREAKDOWN (2 Hours)
We will begin with a thorough review of:
First Impressions


Who will interview you & why

Technical knowledge

Preferable Responses

Understanding Effective Communication


Crucial Elements to Sell Yourself
Upon completion, a mock interview will be conducted followed by constructive critique where we believe you can improve.